The Balanced Business Method
Are you a creative business owner who needs to find clarity in her business? Are you struggling with identifying opportunities for growth, how to manage your finances to best support your business or even how to effectively reach your customers?
Whatever your business challenge, I am here to help. I'm a Creative Business Strategist with a passion for making your business goals and dreams come to life. I work with creative entrepreneurs, like you, and help you strengthen your key business pillars to create a Balanced Business.
What does a Balanced Business offer you?
A clear vision and goal, and the strategic plan to get there. 
Financial savvy to get your numbers under control.
Operational excellence that enables your business to run efficiently.
A human-centered approach to marketing to create a brand and a narrative that resonates.
Using the Balanced Business Method, I've been able to leverage my years of consulting experience to be suit the needs of a growing creative business. This holistic look at your biz helps you grow smarter by identifying opportunities for success across the board – not just in one practise area.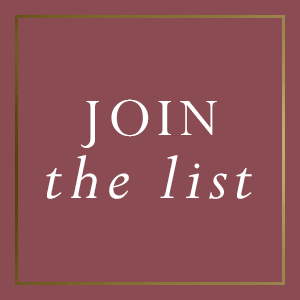 Join the Balanced in Business mailing list for free strategic advice and guidance on creating balance in your business.