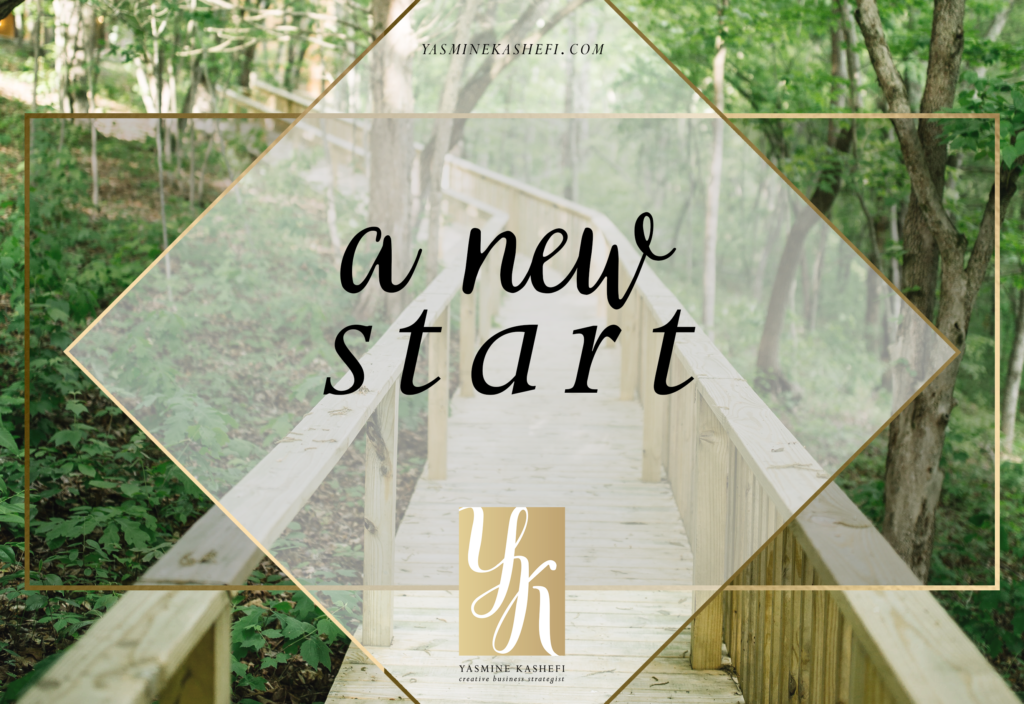 Welcome to YasmineKashefi.com. This new adventure was born out of a conference I attended last year in Nashville, Tennessee, called Inspired: The Retreat.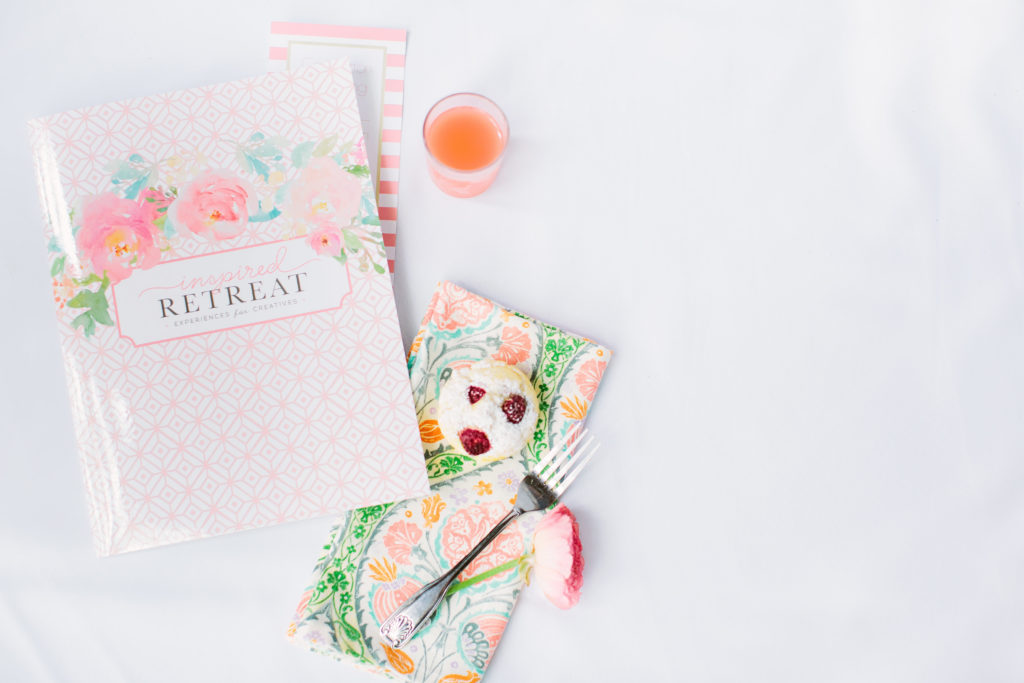 I adore and am grateful for knowing Amber Housley, more than she will ever know. You see, just over two years ago, I launched Spruce+Willow, my boutique strategy consultancy here in Toronto, Ontario. Eager for a more creative endeavour, I went to Inspired with the intent to launch a stationery company, with luxe paper, tools and accessories targeted at chic urban professionals with a discerning eye. I left Inspired on a completely different path, one that has led me here. If I didn't know Amber, if I never attended Inspired, I would not be here, pursuing my dream job.
Every creative business is full of heart, and they have an incredible passion for their product or service – a thing that is meant to touch the lives of their customers in a meaningful way. Their passion and their hustle has made them what they are – fearless entrepreneurs who work hard day in and day out. But they recognize that passion alone doesn't always bring in customers, or create operational efficiencies, or help them manage their finances. Passion gives them many ideas, but it doesn't clarify which idea is the best to pursue. Passion doesn't solve problems.
I'm not knocking passion, far from it! You definitely need it for your business to survive. But sometimes you need a helping hand to guide you along the way. That's where I come in!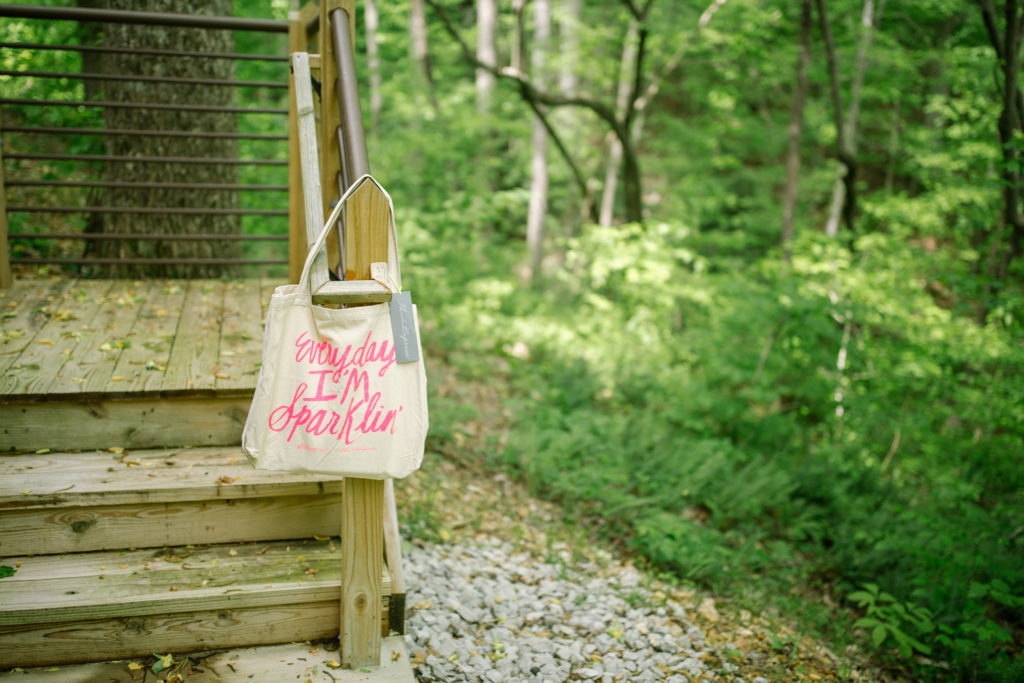 I know most creative entrepreneurs would never dream of hiring a management consultant who can look at their business as a whole, identify what the obstacles actually are and develop a strategy that helps them achieve their goals. Simply put – those services are far too costly and the time intensive approach is not always necessary.
My dream is to make quality strategy services accessible to creative businesses through shorter, cost effective one-on-one sessions. I want to provide the tools and direction that empower creatives to build a business that has strength in four key pillars: strategy, operations, finance and marketing. These are the pillars that make up a Balanced Business.
I'm passionate about the notion of a Balanced Business, so much that I've distilled years of experience and education into developing a method for evaluating whether your business is balanced and the steps you can take to build one. As a creative entrepreneur, you're often dealing with limited resources and time, which makes the business problems you face seem even bigger.
The one thing I stress to every single amazing person I work with is that business challenges are not one dimensional. They are influenced by various pillars and if you are not confident in your understanding of how your business is performing in all four, you cannot effectively solve your problems. You can only come up with a band-aid fix. I want to give you more than a quick solution that will eventually lose its stickiness and fall apart.
So I hope you'll stick around and join me on this journey.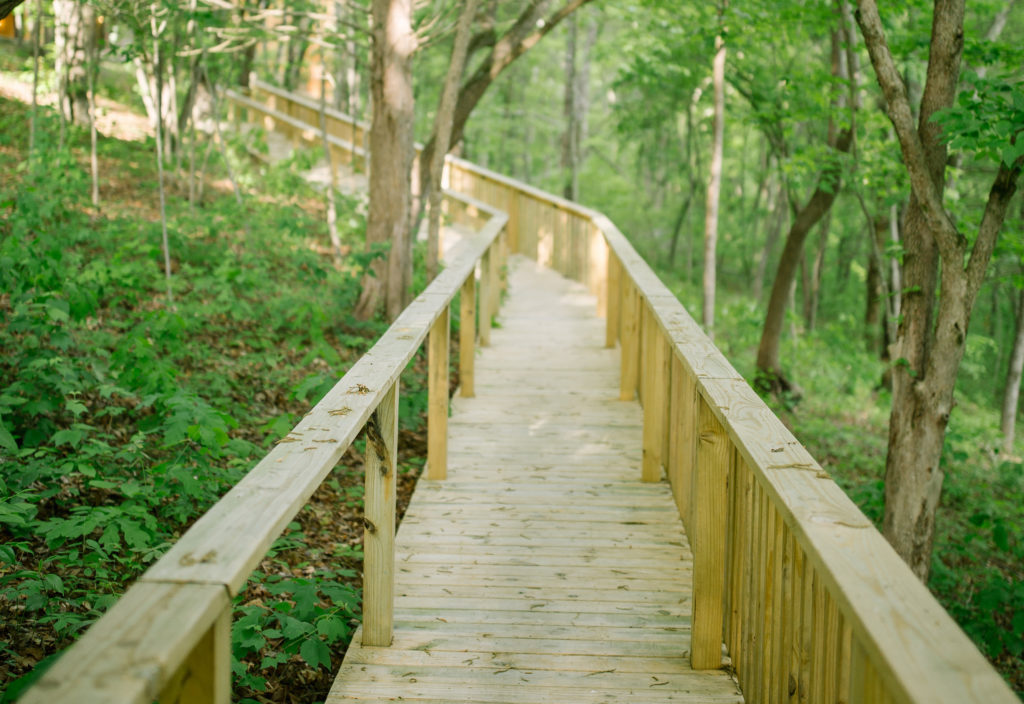 If you want to learn more about the Balanced Business Method, you can sign-up for my mailing list for weekly tips and strategic advice or join the Balanced in Business Facebook group for support and free trainings. Curious about what it would be like to work with me? Let's chat! Book an intro call so we can get to know each other or drop me a note. I can't wait to hear from you!
Follow me on social media!
Join the Balanced in Business mailing list to save 25% off any service!